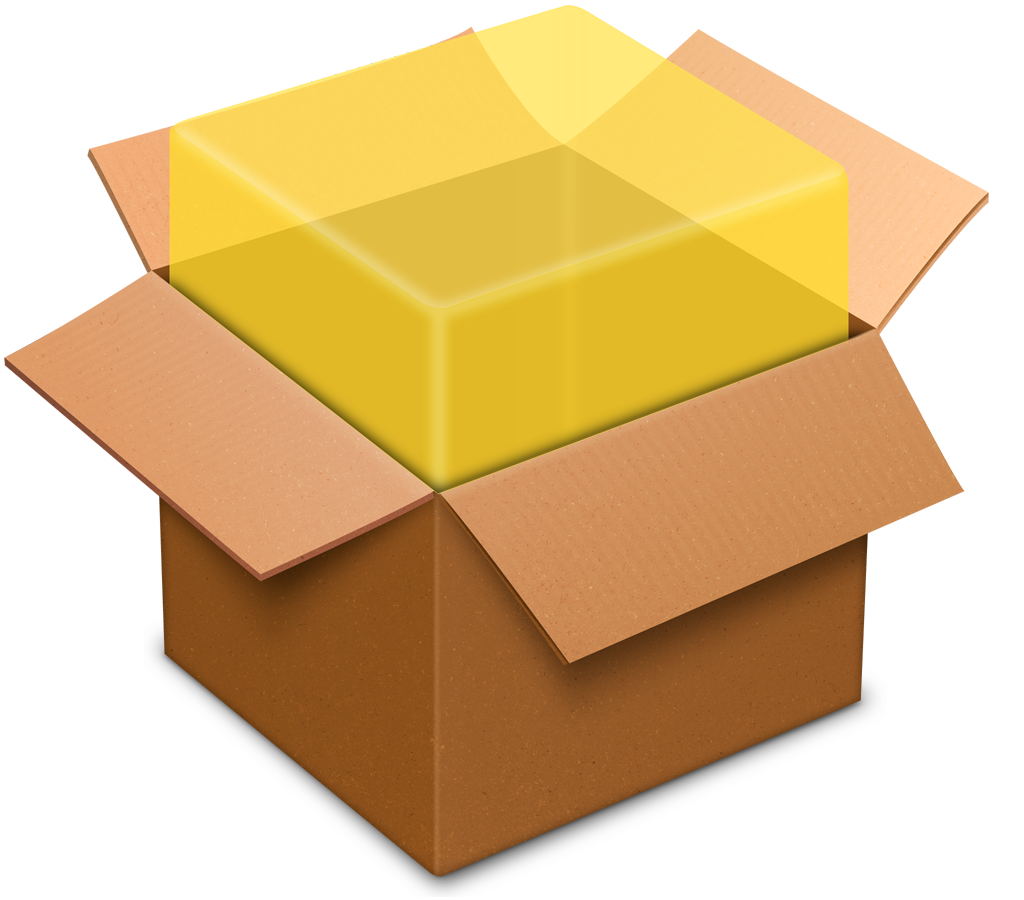 Cymo Audio Driver
Free MacOS audio driver for computer-assisted interpretation
for both Intel and Apple silicon Macs
What is it?
Cymo Audio Driver is an essential software solution for interpreters who want to perform computer-assisted interpretation (CAI) in MacOS. It provides a virtual cable to allow users to route system audio into Cymo Note or any other speech recognition software with zero latency.
It also includes a volume controller app which allows users to adjust the volume of an multi-output device.
Features
• Hi-Fi sample rates and no driver latency.
• Built for both Intel and Apple Silicon chips.
• Runs on macOS 10.9+ including macOS Big Sur and macOS Monterey.
• Allows volume adjustment on a multi-output device.
• Allows keyboard input to adjust system volume.
How to use
Please watch the video and follow its setup instructions. You will need to set up an multi-output device to enable internal audio recording.
1. Install Cymo Audio Driver.
2. Setup Multi-output Device in Audio MIDI Setup.
3. Select Multi-output Device as system audio output.
4. Select Cymo Virtual Cable 2ch as the input Device in Cymo Note.
5. Open Cymo Volume Controller if you want to adjust system audio volume.
FAQ
Why do I need to use Cymo Volume Controller?
MacOS does not allow users to adjust multi-output device volume, and the volume keys on your keyboard will be disabled if you selected such devices. Cymo Volume Controller can help users avoid this MacOS restriction.
Why I can't find Cymo Volume Controller after opening it?
The Cymo Volume Controller is a menu bar app and will only show as an icon in the menu bar on the top right of your screen.
I can't find my device in Cymo Volume Controller. What should I do?
Click on the Cymo Volume Controller icon, then press Refresh devices.
How to run Cymo Volume Controller at startup?
Go to System Preferences > Users & Groups > Login Items > click on "+" > Select Cymo Volume Controller
How to uninstall Cymo Audio Driver?
1. Open Finder, press Go > Go to Folder
2. Enter /Library/CymoAudioDriver/, then open the version folder you have installed.
3. Click uninstall
Permenently Free
Cymo Audio Driver is free for all Cymo users permenently.
WeChat
Support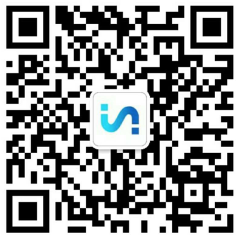 WeChat
public account