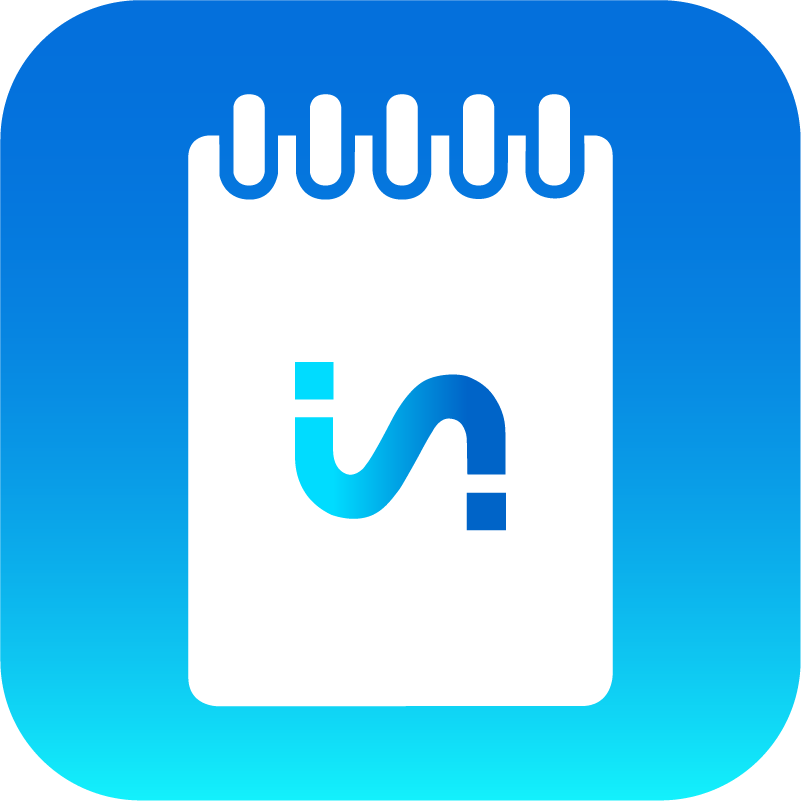 Your smart interpretation assistant
Desktop Clients
Launch Cymo Note Web in Chrome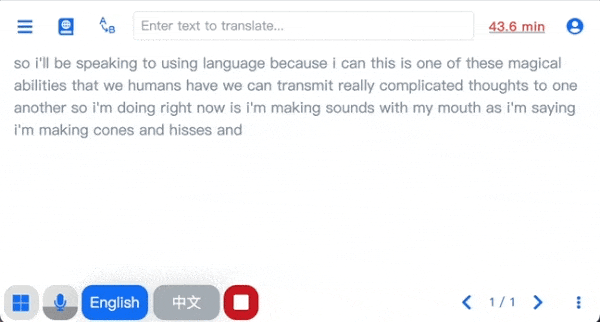 Seeing is the new interpreting.
Cymo Note dictates everything in multiple languages. It serves as your second pair of ears and can come to your aid in case you miss any details.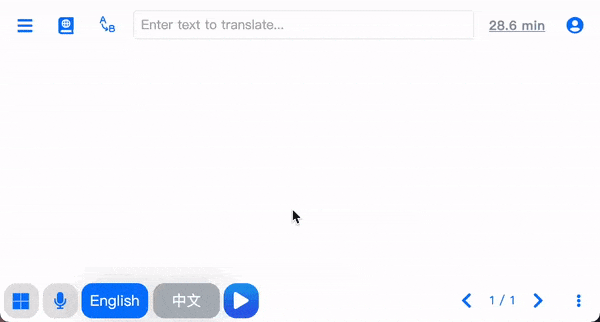 Catch every detail.
With its intuitive InlineCue™ design, Cymo Note matches your train of thought seamlessly. Never miss glossary terms or numbers with automatic inline highlighting.
Get translation, on demand.
The SwipeTrans™ feature allows you to select texts and get machine translation immediately. No temporary brain fog will ever slow you down again.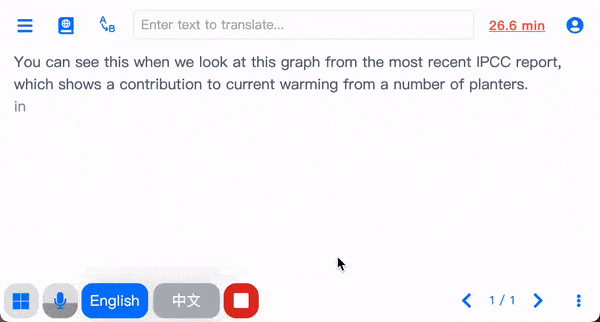 Customize on the fly.
With the powerful proprietary LiveDict™ algorithm, Cymo Note can learn from your prepared glossary and from your real time input. Its innovative UX design allows you to add new terms and ASR rules in just two clicks.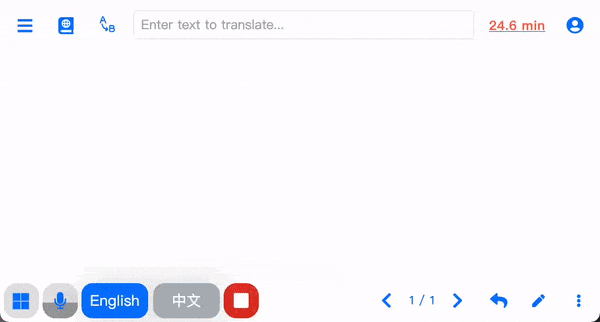 Make your mark.
You can annotate directly on the transcript for notable expressions. No more getting bogged down by the source material again.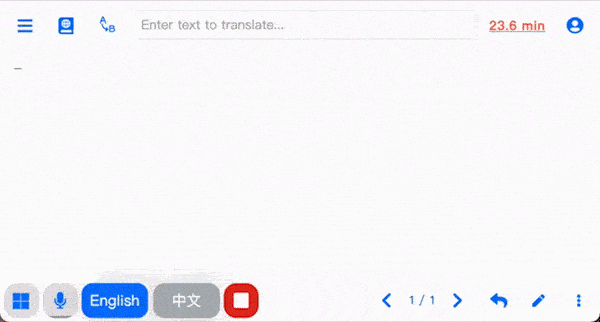 Take notes your way.
You can take notes the old school way next to the transcript. Let technology help you hone your craft and play it to the maximum.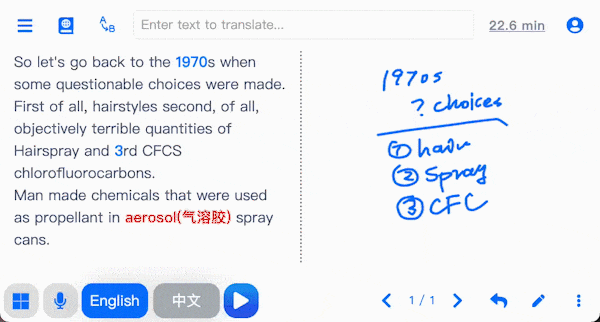 Confidentiality confident.
No data is saved to the cloud and your transcript is stored locally for 24 hours only. You can keep your confidentiality agreements and a peace of mind.
Try for Free
The first 20 credits are on us
Pricing
Cymo Note will incur fees only when third party automatic speech recognition engines are used.
All other features are free of charge.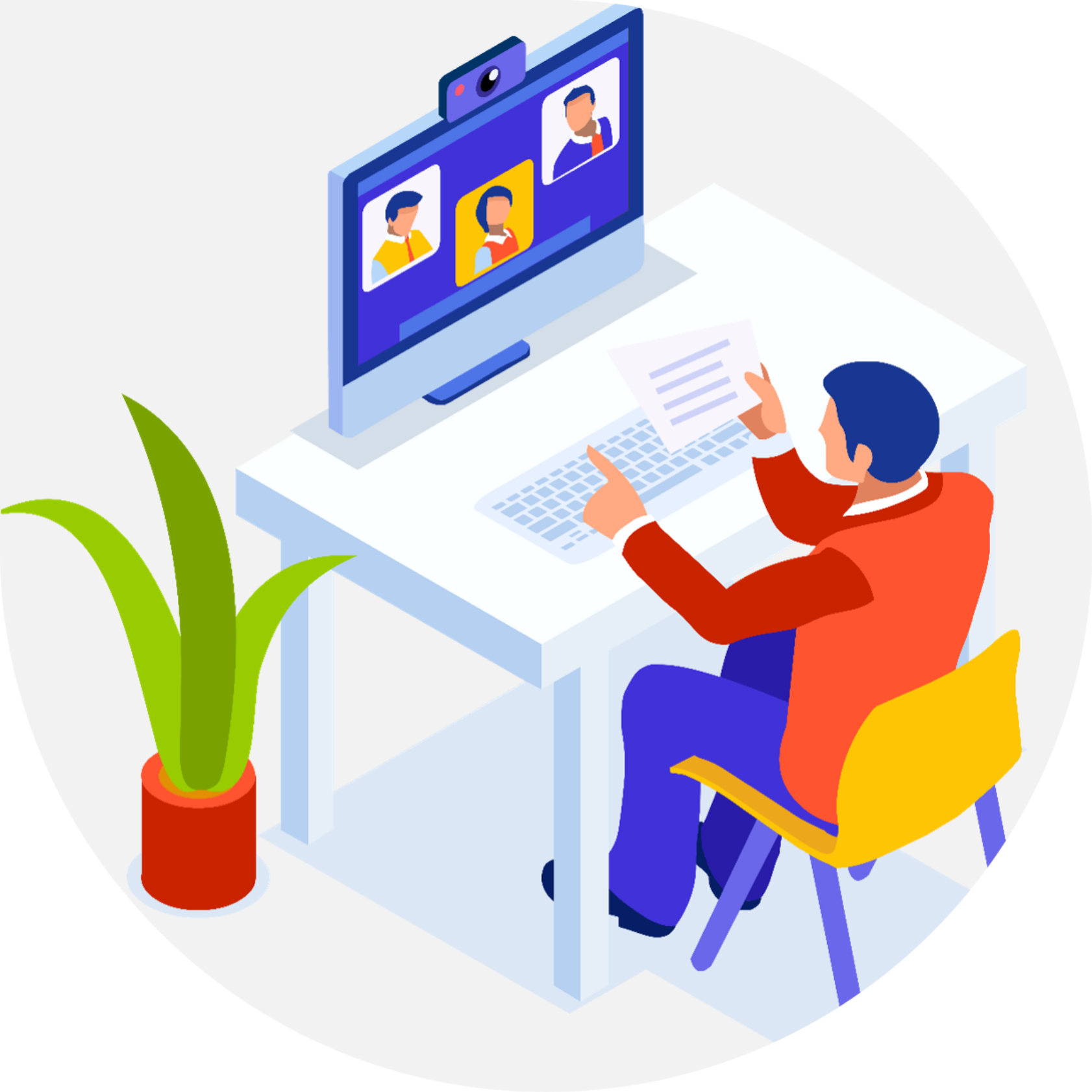 Enterprise Grade Solution
Backed by a dedicated team for your business needs
✅ Dedicated accounts manager & IT support
✅ A custom set of Cymo products or the full suite
✅ Onboarding & Training for your staff
Contact us
"Cymo's on-line interpretation training platform is straightforward and user friendly. The features are developed to accommodate the exact needs of interpreters and interpretation trainers, such as recorder, monitoring, sharing of videos and students' recordings. My students loved these features and found them very useful."
-- Contract interpreter trainer for PetroChina
"I really would like to say thank you to the IT department from Cymo, the fantastic digital platform which made this work!"
-- Patricia Wieland, Head of the World Nuclear University
WeChat
Support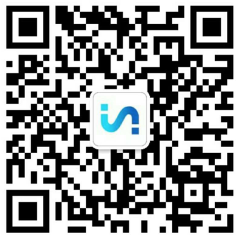 WeChat
public account