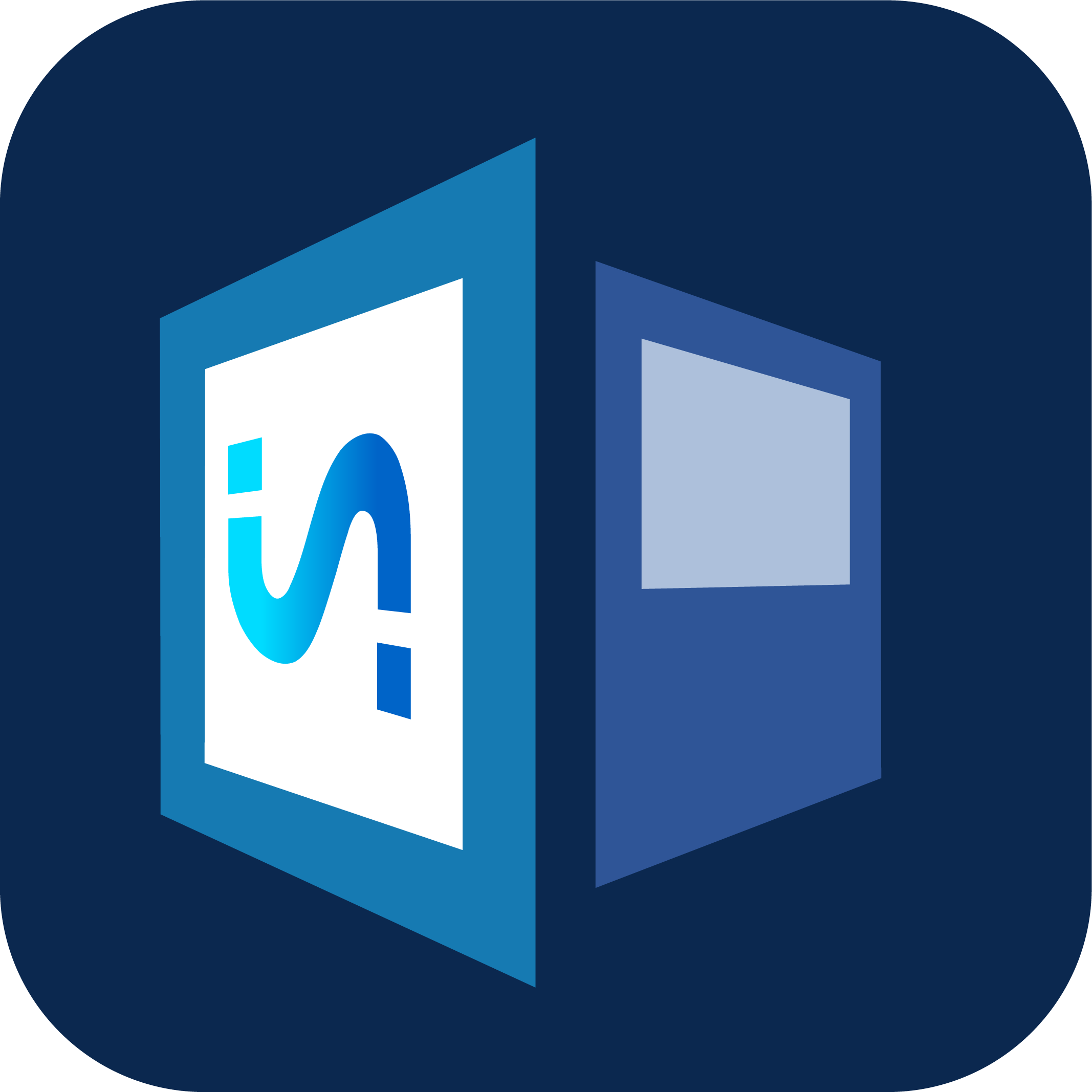 The Zoom Back Channel for
Professional Interpreters
Desktop Client
Launch Cymo Booth Web in Chrome
Cymo Booth is a virtual booth application that runs in parallel with Zoom.
It helps interpreters to see and hear each other and rotate with ease.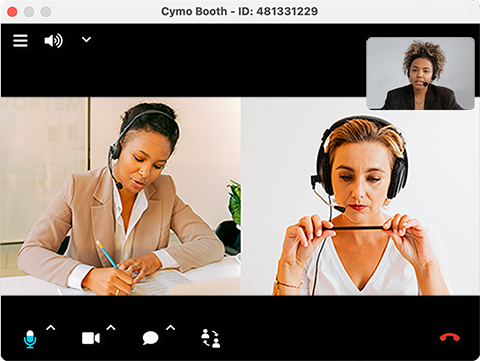 Your team,
back together
See and hear your partner again and feel that sense of teamwork.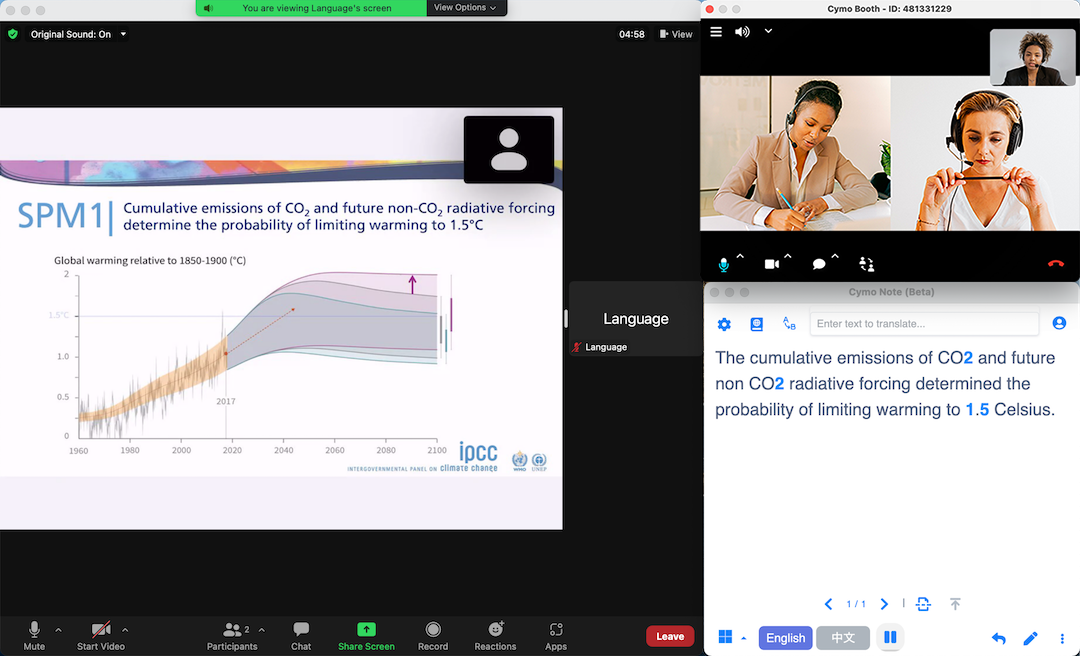 Independent & Reliable
Isolated and self-contained, works with any meeting platform and affecting none.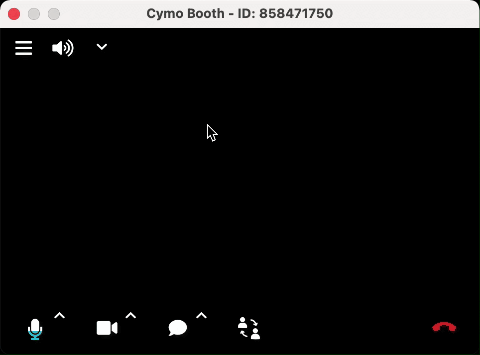 Lean & Minimalistic
Simple and intuitive, keeping the learning to a mimimum. So your team can focus on what's important.
How to install and setup Cymo Booth
Frequently Asked Questions
Is Cymo Booth really free?
Yes. Cymo Booth is a donationware, and the base version of Cymo Booth is completely free.
Do I need to sign up for an account to use Cymo Booth?
You will need an account to create a new booth. After you create a booth, other users can join it without sign up.
My microphone gets muted and its light gets turned off when I mute myself in Zoom. How can I get around it?
There are a few headphones will sync button status with Zoom. You can disable this function in Zoom's settings under Settings > Audio by unchecking the box next to "Sync button on headset". See it highlighted in the image below: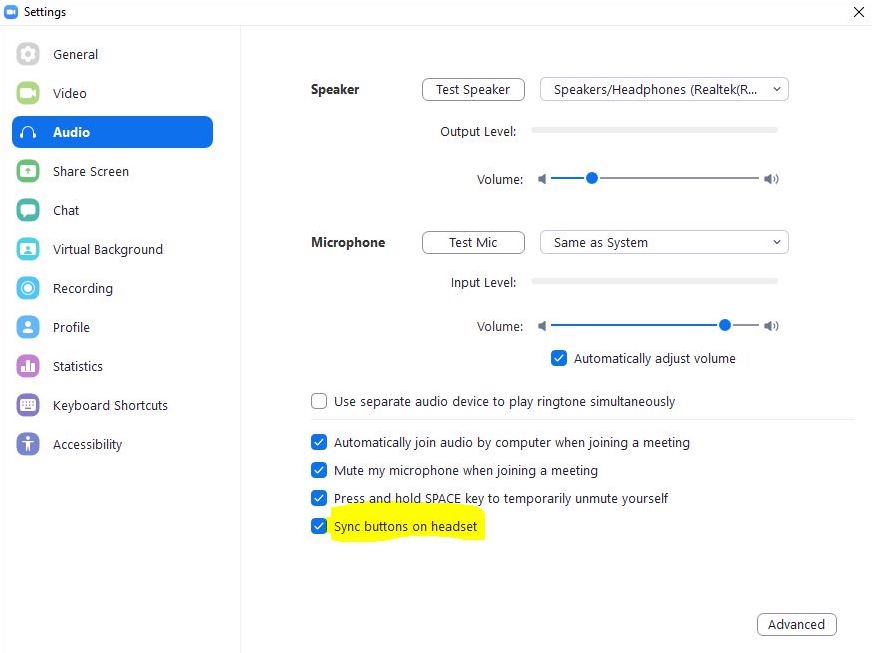 I'm getting a prompt saying that I need to grant permission to use my camera and microphone. Where do I give it permission?
This may occur when using the browser version of Cymo Booth and we recommend installing the MacOS or PC versions for the best user experience. However, if you prefer to use Cymo Booth in the Chrome browser, there are two places where we need to grant permissions, between the operating system and Chrome, and between Chrome and Cymo Booth. Please refer to these third-party guides to help you troubleshoot:
Do I need to setup a booth ahead of time?
No, Cymo Booth is designed to be "ephemeral", meaning that the booth gets teared down once everyone leaves and nothing is saved.
How can I share my booth to my boothmates?
You can send the booth ID to your boothmate(s) directly, so that they can join your booth by entering the ID in the Join page of the Cymo Booth desktop or web apps.
Please note that the booth ID is the last 9 digits in the booth URL.
Alternatively, you can share the booth URL so that your boothmates can join direclty in a browser.
There are two places where you can copy the link to your booth:
When you create a new booth the link can be copied right above the "

Launch Booth

" button.
If you are in the booth already, navigate to the gear icon at the upper left corner to open the settings page. Once there, you can see the link ready to be copied at the top of the page.
1. Copy link when creating new booth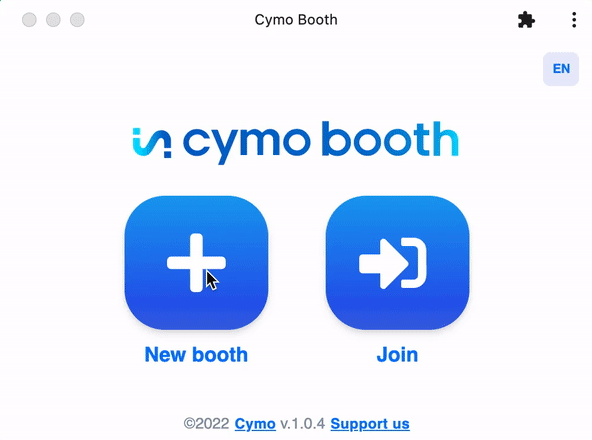 2. Copy link in settings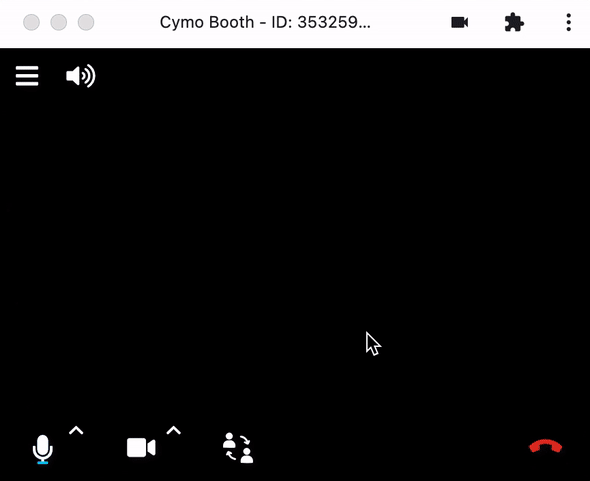 Lovin' it? Support us!
Cymo Booth is build by interpreters for interpreters and we are commited to keeping it free.
However, you can keep us fueled with just a cup of coffee!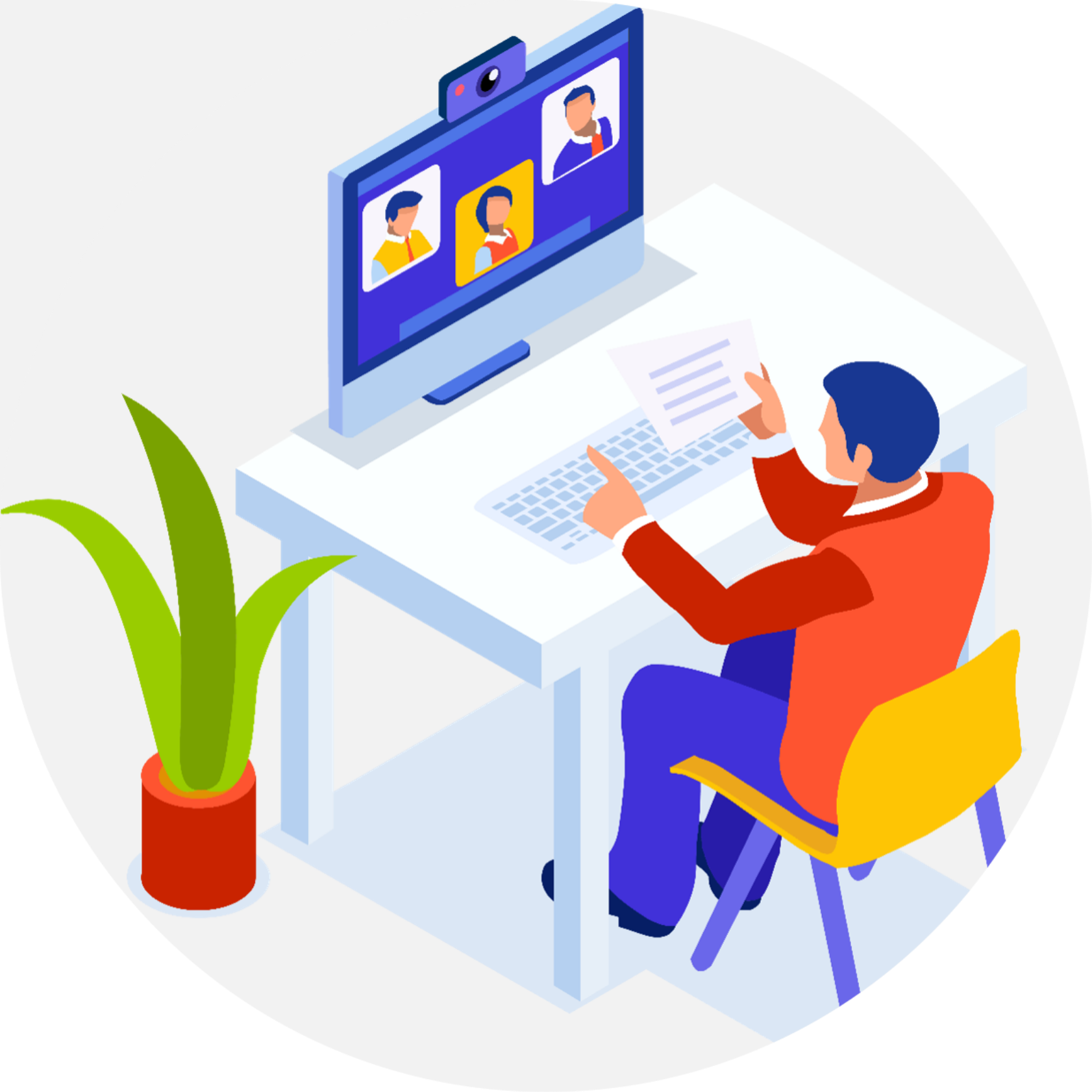 Enterprise Grade Solution
Backed by a dedicated team for your business needs
✅ Dedicated accounts manager & IT support
✅ A custom set of Cymo products or the full suite
✅ Onboarding & Training for your staff
Contact us
WeChat
Support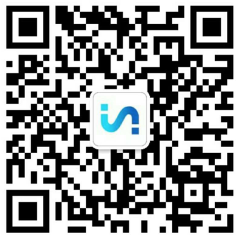 WeChat
public account