Layover remote simultaneous interpretation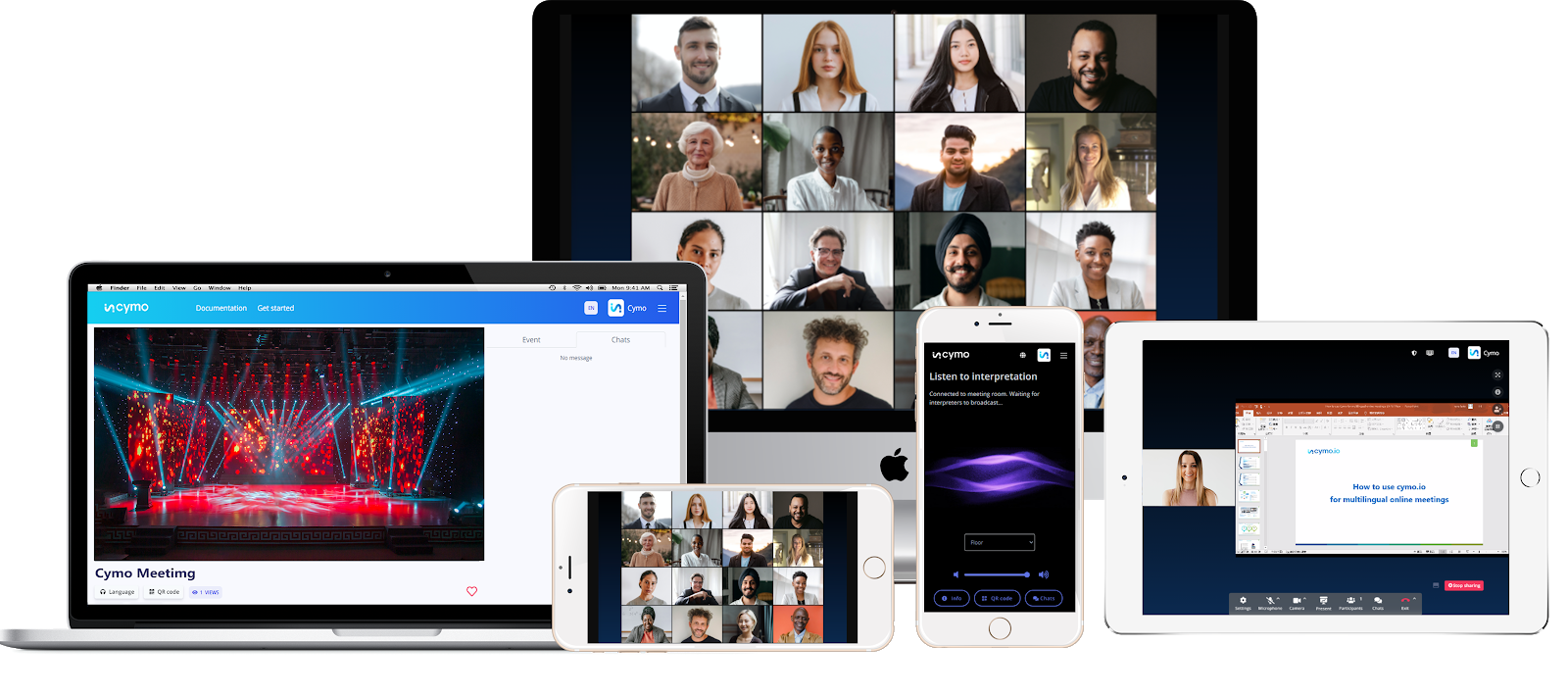 Use Cymo's professional remote simultaneous interpretation feature with other video conferencing platforms.
Live in-booth communication, intuitive switch over, and multilingual relay for professional interpreters.
How to use layover interpretation solution
1
Register an account and log in
(For hosts only)
2
Start or schedule a meeting
3
In meeting configurations, select scenario "Meeting"
Check "listen to interpretation" and obtain listening URL and QR code
4
Enter meeting room as an interpreter
Do a device check (recommended)
5
Share listening URL and QR code to audience so that they can dail in and listen to interpretation
6
Open the other video conferencing platform
Feed meeting (video and sound) into Cymo for interpreters' use (optional)*
*Tech support recommended
7
Broadcast interpretation on Cymo to your audience
Enjoy working on your multilingual event!
Feature list
| Features | Free Tier | Prepaid Plans | Enterprise |
| --- | --- | --- | --- |
| Video conferencing | Up to 30 min | See pricing | See pricing |
| Share screen | | | |
| Real-time media playing | | | |
| Live streaming | - | | |
| Recording | - | Contact support | Contact support |
| Simultaneous interpretation | - | | |
| Password and other security features | | | |
| Share attachments | | | |
| Real-time messaging | | | |
| Virtual background | | | |
Pricing
Cymo offers competitive and flexible payment options:
1
Pay-as-you-go
2
Daily plan
3
Monthly plan
WeChat Support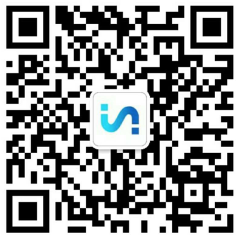 WeChat public account