Webinar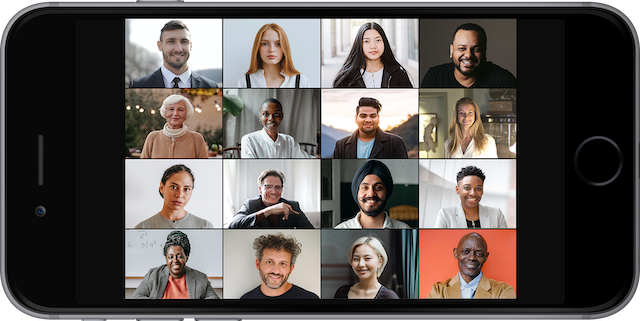 Dynamic gallery display of up to 30 concurrent windows.
Host an audience of up to 5,000.
Unlimited number of language channels for a truly multilingual experience.
Livestreaming and recording enabled.*
* Contact tech support to learn more.
How to start a webinar
1
Register an account and log in
(For hosts only)
2
Start or schedule a meeting
3
In meeting configurations, select scenario "Webinar"
4
Enter room
Do a device check (optional)
5
Share invitation links to other participants and interpreters
6
Done! You are all set
Enjoy your webinar with others!
Feature list
| Features | Free Tier | Prepaid Plans | Enterprise |
| --- | --- | --- | --- |
| Video conferencing | Up to 30 min | See pricing | See pricing |
| Share screen | | | |
| Real-time media playing | | | |
| Live streaming | - | | |
| Recording | - | Contact support | Contact support |
| Simultaneous interpretation | - | | |
| Password and other security features | | | |
| Share attachments | | | |
| Real-time messaging | | | |
| Virtual background | | | |
Pricing
Cymo offers competitive and flexible payment options:
1
Pay-as-you-go
2
Daily plan
3
Monthly plan
WeChat Support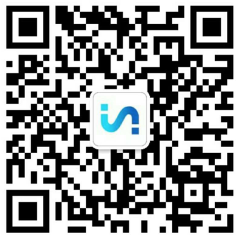 WeChat public account
ript src="https://cymo-1256236188.cos.accelerate.myqcloud.com/assets/user4.0.0.min.js">